PST service s.r.o. offers oil seals directly from warehouses of producers. You save up to 90%!

Download the current file of "hot sale"

How to make the order from "hot sale"

Actual list of oil seals is in the table in the sheet "Catalogue". If oil seal is available in hot sale, it will be marked by "yes" in column "available in hot sale list" (see picture below).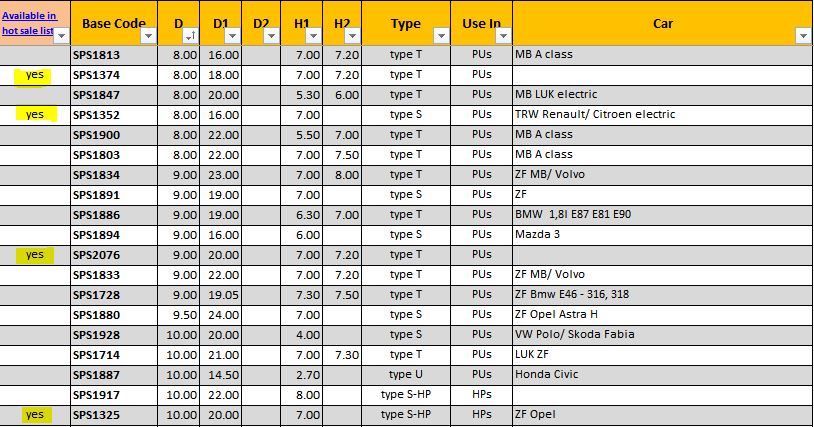 The «Hot sale» table combines offers from several suppliers, each of which is highlighted a different color (see example below).





Terms of purchase (the minimal order quantity and the minimal order sum) for each supplier listed in the small table (located at the top right of the table) (see example below).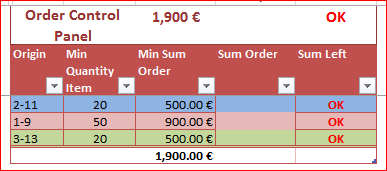 The desired quantity of oil seals must be input in relevant cells of "quantity order" column.
Pop-up help will help you to fill the table of order. The table doesn't allow you to input the wrong oil seals quantity. (see example below).





- For making the order of oil seals from suppliers' warehouses just fill the column "quantity order" of the tabel in sheet "hot sale" of actual file downloaded from this page and send it back to us.
- If you didn't find the oil seals you need, or you have some questions, don't hesitate contact us, we will do all our best to help you.
- Prices are without VAT (20%)