FEATURES
Unlike many models on the market, has a hydraulic load unit with adjustable torque load. This node allows to approximate to the real test conditions. Built on quick connections, thereby saving work time. This test bench allows tests in three modes of operation of the steering rack:
Without load (free running).
the maximum load up to the full steering lock shaft.
Mode testrack with simulated road conditions.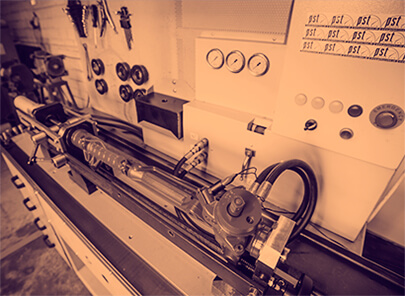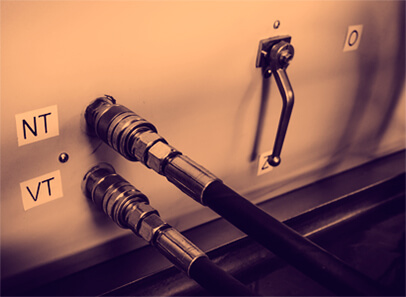 Test bench allows to check up the steering unit in conditions close to reality. Testing is carried out in 3 modes, two of which are at maximum load. Also, during the test can determine where could be an oil leak from the steering rack.
Test bench comes with a different set of adapters that allows you to work with the most of steering racks & pinions. Has standard kit includes various adapters for steering racks. But, also it could be configured according to customer requirements.